Tel:(718) 878-0096
Fax:(516) 285-1719
Email: active-exterminating@hotmail.com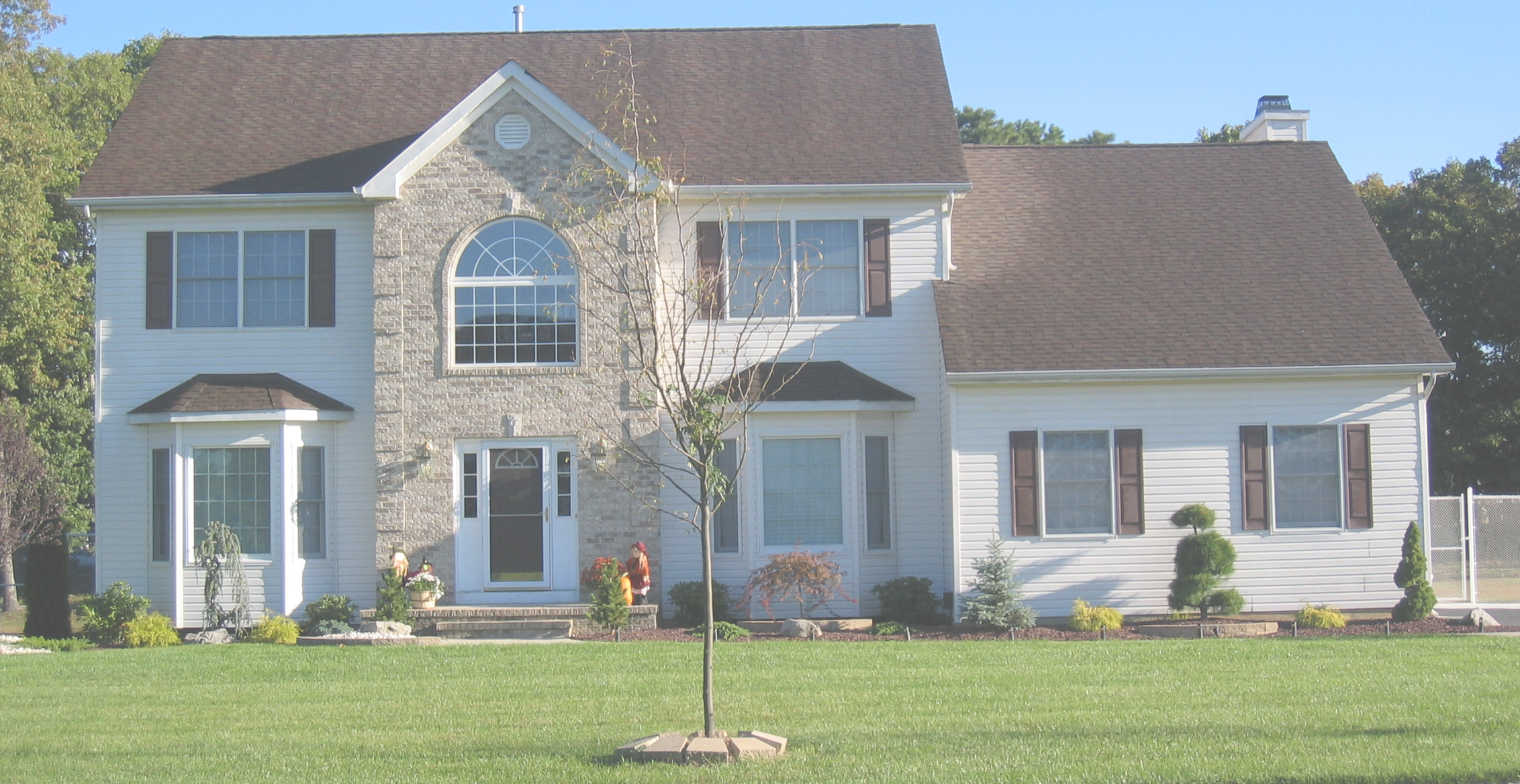 Letter
from the President of Active
Being in this industry for over 30 years I know how pests can reek havoc in homes. That is why my staff and I are dedicated to provide exterminating services geared to fit all our clients individual needs. I believe 100% in customer satisfaction and I guarantee that all my staff members fell the same way.
So remember "Don't let the bugs bite, Active kills them on site"
About Us
We are a family owned and operated business in Rosedale, New York. Active Exterminating has been consistently growing since opening its doors five years ago. Our technicians are full-time employees who are well experienced in pest control. Their skills include the ability to deal with your immediate problems and potential concerns you might have. Our customers see us as a valued resource in this industry.
Our Philosophy
Our standards are more than doing a service but also educating our clients and understanding their habits and customs. That is why we strongly believe in sharing with our clients the benefits of using Integrated Pest Management all known as IPM, which is an alternate form of pest control using less chemicals. So basically our philosophy here at active is to always educated our clients whether its residential or commercial.

Specialties
Services
› Bed Bugs › Free Inspection
› Roaches › Follow-up Calls and Services
› Ants › Rodent Proofing
› Rodents › Bed Bug Eradication
› Mice and Rats › NYS DEC Pest Management Certification
For the best pest control services in the Tri-State area call us at 718-878-0096 or fill out our
Request Form
.
Active Exterminating INC
777 West Merrick Blvd , Valley Stream, NY, 11580 Tel: 718-878-0096 Tel: 516-285-1717 Fax: 516-285-1719
Networx
Qualified